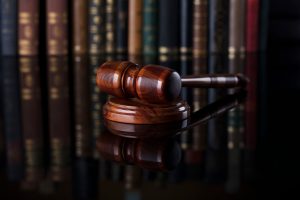 A very common issue that arises in estate litigation concerns pre-death transfers of assets.  When a person prepares a Last Will and Testament, this document only controls assets which are owned by a decedent at the time of death.  If an asset is transferred or re-titled into the name of another person prior to death, it is not part of the decedent's estate whether he dies with a Will or intestate.  While property owned by a decedent at death may be intended for post-death distribution to certain individuals, a pre-death transfer very often changes or circumvents such distributions.  As a result, potential post-death beneficiaries often object to having their inheritance side-tracked by a lifetime transfer which occurs shortly before a decedent's demise.  The New York Probate Lawyer Blog discusses many types of Surrogate's cases regarding property transfers.
This scenario is precisely what occurred in a recent Queens estate case entitled Matter of Varrone, decided by Queens Surrogate Peter Kelly on June 17, 2021.
In Varrone, the decedent died leaving five children.  A number of years before her death, the decedent, through a series of deeds, transferred her home to just one of her sons, John.  She also prepared a Last Will leaving her estate to John.  Following the decedent's death, another son, Charles, commenced estate litigation and sought to void the pre-death transfer of the home to John.