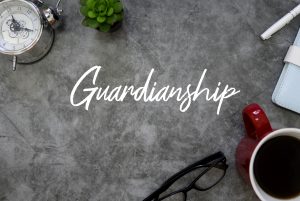 Article 81 of the Mental Hygiene Law (MHL) contains the provisions regarding the appointment of a Guardian.  A Guardian can be appointed for personal needs and also for property management.  Generally, according to MHL 81.02 entitled "Power to appoint a guardian of the person and/or property; standard for appointment", a Guardian is appointed after the Court determines that the alleged incapacitated person is incapacitated.  There needs to be clear and convincing evidence which includes a determination that the person is likely to suffer harm and that they do not appreciate or understand the nature of the disability that affects them.
I have represented individuals in many Guardianship cases throughout New York.  As a Guardianship lawyer, I am aware that a Court will want to see the extent to which a person can handle their activities of daily living such as personal health and care matters and financial transactions.  The New York Probate Lawyer Blog contains numerous posts regarding Guardianship issues.
One interesting aspect of Article 81 is Section 81.29 entitled "Effect of the appointment on the incapacitated person".  Among this statute's provisions is the authority for the Court to revoke, modify or amend any power of attorney, health care proxy, contract or conveyance made by a person found to be incapacitated.  By utilizing this provision, a Court is able to rectify transfers or delegations of authority made by a person who did not have the capacity to enter into the transaction at the time.  This provides an additional layer of protection for individuals and forestalls abuse.