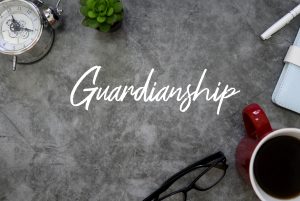 Article 81 of the Mental Hygiene Law contains the provisions regarding the appointment of a Guardian.  As discussed in many earlier posts in the New York Probate Lawyer Blog, the statutes provide for the appointment of a property management Guardian and also for a personal needs Guardian.
When an application is made to a Court for a Guardianship appointment, the Court is provided with a proposed Order to Show Cause and a verified petition.  The information which is to be included in the petition is described in MHL 81.08.  This information includes details concerning both the alleged incapacitated person and the petitioner.  Also, the name, address and telephone number of any proposed Guardian should be supplied along with reasons why the proposed designee is suitable to act as Guardian.
The primary function of the Court in these matters is first and foremost to determine whether the AIP is incapacitated.  Clear and convincing evidence is needed to show incapacity.  MHL 81.02 entitled "Power to appoint a guardian of the person and/or property; standard for appointment" provides the guidance for these issues.  Typically, a person's functionality and ability to handle activities of daily living are closely examined.