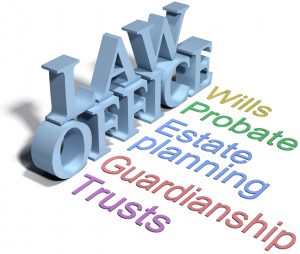 Estate planning in New York is important because it allows a person to create planning documents such as a Last Will and Living Trust.  Advance directives in the form of a Power of Attorney and Health Care Proxy can also be made.  While these papers reflect a person's intentions regarding the disposition of assets and personal care, they also allow the selection of fiduciaries, such as Executors, Trustees and Agents.
In situations where a Last Will is not in place, a person dies intestate.  As discussed in numerous posts in the New York Probate Lawyer Blog, an intestate decedent's estate is distributed to his next of kin called distributees.  While the determination of kinship may sometimes be complicated and require the services of genealogists, the selection of the estate Administrator may be equally challenging and contentious.
Surrogate's Court Procedure Act Section 1001 entitled "Order of priority for granting letters of administration," sets forth the right of priority of persons to receive appointment as an administrator of an intestate estate.   As can be expected, a spouse has priority, then children, and then more distant relatives.  Invariably, problems arise when there are multiple candidates occupying a priority class such as children or brothers and sisters.