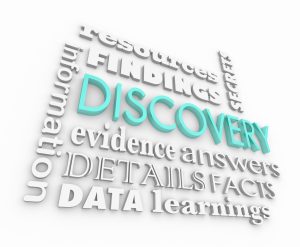 Estate planning and creating a Last Will and Testament is important.  However, during the planning process, attention must be given to the eventual probating of the Will.  When a Will is admitted to probate by the Surrogate's Court, the effect is to validate the terms and provisions in the document.  At that time the executor is granted letters testamentary and can begin the estate settlement process.
The New York estate laws and procedures require that notice of the probate case be provided to the decedent's heirs at law who are known as distributees.  These persons have a right to object to the probate of the Will.  The New York Probate Lawyer Blog contains many posts with information about probate and many other estate and guardianship issues.
A Will contest is a proceeding that involves extensive estate litigation.  Similar to most types of controversies, the relevant law allows for extensive pre-trial discovery.  Simply put, discovery allows each party to obtain documents and testimony from various sources for the purpose of discovering information and evidence to be potentially presented at a trial or other Court hearing.