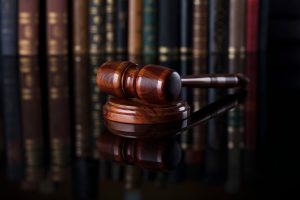 In a recent post in the New York Probate Lawyer Blog, we discussed the necessity of reviewing various documents that may have an impact on a person's estate planning or the administration of his estate.  Such papers would include divorce or matrimonial agreements and business papers.
A recent Manhattan estate case decided by Manhattan Surrogate Nora Anderson on July 6, 2020 provides an excellent example of the need to examine such papers and agreements.  In Estate of Kaufman, the decedent left a Last Will and Testament in which his estate was disposed of between a nephew and another relative.
The decedent was survived by his wife but did not provide for her in his Will.  Prior to his death, the decedent was engaged in a divorce action with the wife.  While the divorce was not finalized before his death, the couple had signed a Stipulation in which the parties divided their marital assets.  The agreement also contained a comprehensive provision by which each waived their rights to share in the other's estate.