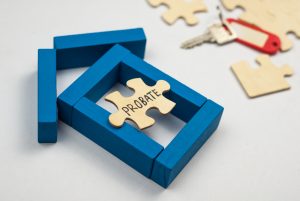 Preparing a New York Last Will is essential in order to dispose of assets in an orderly manner.  A Will allows a testator to provide for bequests and devises of his personal property and real estate interests according to his intentions and desires.
Beneficiaries can be named and each one designated with an appropriate estate share.  The beneficiaries can be family members, friends or institutions such as charities.  Also, the dispositions can be outright or through a testamentary trust which may provide long term or specific oversight.  Executors can be selected as well as trustees and guardians for minor children.
Estates, Powers and Trusts Law Section 3-2.1 entitled "Execution and attestation of wills; formal requirements" sets forth the requirements for Will execution.  The legal mandates such as the need for two witnesses and the publication of the document must be followed with precision or the validity of the Will may be placed at risk.  The New York Probate Lawyer Blog contains numerous articles regarding Surrogate's Court litigation and Will contests.