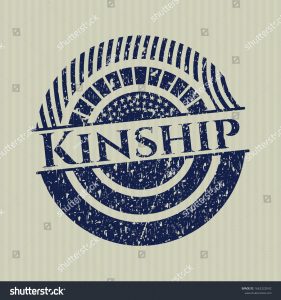 When a person dies without a Last Will and Testament, he is deemed to have died intestate.  In these matters a petition must be filed with the Surrogate's Court to have an Administrator appointed to handle estate affairs. A fiduciary is needed for estate settlement. To begin the process to have an Administrator appointed, reference needs to be made to a number of New York estate statutes.
To begin with, Estates, Powers and Trusts Law (EPTL) Section 4-1.1 entitled "Descent and distribution of a decedent's estate" must be reviewed to determine the identity of the individuals entitled to inherit the decedent's assets.  As discussed in numerous posts in the New York Probate Lawyer Blog, the statute sets out a list of people who have priority rights to inherit, such as a spouse, children, grandchildren, parents and others.  The proof as to the right to inherit can be simple, i.e., the surviving spouse, or very complicated if the oldest living heir at law is a cousin or more remove relative.  Maternal and paternal family histories may need to be examined.
Another important statute is Surrogate's Court Procedure Act (SCPA) section 1001 entitled "Order of priority for granting letters of administration."  This law, also previously reviewed in this Blog, provides a priority list of the persons who are entitled to be appointed as the estate Administrator.  The priority list is essentially the same as the list of heirs in EPTL 4-1.1 except that in the list of distant heirs, such as a cousin, the appointment would typically be made to the local Public Administrator.