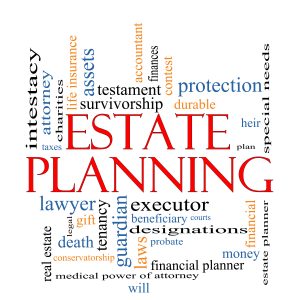 We know that when a person engages in the process of creating an estate plan, it is important to review all assets that may be part of the disposition framework.  Assets that are owned in a person's name are typically subject to the provisions of a Will.  The testator creates the planning for the estate by molding intentions around such assets and other property like joint accounts which may pass directly to named beneficiaries.
Similarly, after a person dies, the estate fiduciary, whether an executor or administrator, investigates the ownership of the decedent's property and collects the estate assets and pays the estate expenses and obligations.  The New York Probate Lawyer Blog contains many informative articles regarding estate settlement.
During the course of administering an estate, the fiduciary must also ascertain whether the decedent was subject to any obligations under various types of lifetime agreements.  These obligations may continue after the decedent's death and constitute claims against the estate or otherwise affect the distribution of the estate property.  A few examples of such documents and their potential impact will highlight the necessity for a full review during the planning process and post-death settlement of the estate.