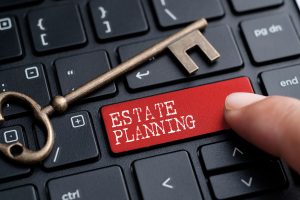 Everyone talks about preparing a Last Will or engaging in estate planning.  Particularly now, with the advent of the pandemic, there is the reality of facing the need for post-death and advance directive documents.  It is easy for an individual to view planning as the simple function of disposing of assets to named individuals.  However, the actual process and considerations needed encompass much more thought and preparation.  Estate lawyers in New York City are familiar with this more rigorous examination.
Some of the more fundamental, yet highly important, considerations are listed below:
Designating Beneficiaries: While identifying beneficiaries in a Will or Trust is important, it is equally necessary to consider alternate or contingent designations in the event the primary persons are pre-deceased or even renounce their bequest.  As a Will lawyer, I am constantly surprised when clients have not even considered alternate beneficiaries.  Another aspect of selecting beneficiaries concerns assets that pass outside of the administration estate such as pay on death accounts or life insurance or retirement funds where a beneficiary is named as the pay on death recipient.  The estate planning process necessitates that all of these types of assets must be considered so that there is no conflict with Will provisions or the goal of the plan as to the values each person is to receive.