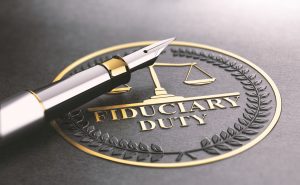 The settlement of a New York estate can be very complicated and involve many different issues.  In fact, due to various problems, some estates may take years for estate settlement.  However, there are three basic components to the process of administering an estate.
First, there are proceedings concerning the appointment of a fiduciary such as an Executor or an Administrator.  When a decedent leaves a Last Will and Testament, a probate proceeding is initiated to have an Executor appointed.  When a Will is admitted to probate the Court issues letters testamentary to the appointed fiduciary.
If a decedent dies intestate, then a petition for letters of administration is filed with the Surrogate's Court.  Letters of Administration are granted to the appointed estate administrator.  The New York Probate Lawyer Blog contains numerous posts regarding probate and intestate estate administration.