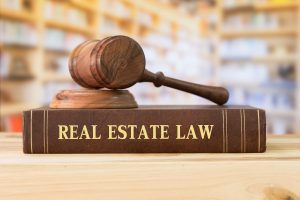 New York estate administration involves the collection of assets and the payment of the decedent's debts and obligations.  Assets may include bank accounts, financial holdings in brokerage accounts, pension funds, 401(k) accounts and life insurance.  One of the major assets typically found in an estate is real estate.  This asset is usually the home where the decedent lived.
Among the many types of debts and obligations, there may be credit card balances, hospital or medical bills, car loans and other outstanding debt obligations.  The major source of a debt obligation is most commonly the unpaid mortgage balance on a decedent's home.
In many cases, mortgage debt cannot be paid without selling the real estate against which it is filed as a lien.