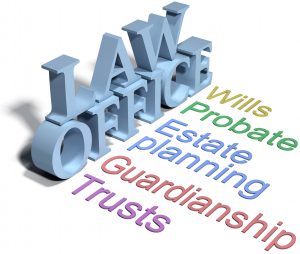 The administration of a New York estate can involve many different aspects relating to the decedent's lifetime affairs.  For example, after the Court appoints an executor or administrator, issues relating to a business may need to be resolved.  The business may have been in the form of a corporation or other entity such as a limited liability company or partnership.  There may be litigation or claims between the decedent's estate and other business owners.
Over the years, questions arose as to the extent to which the Surrogate's Court had the jurisdiction to resolve disputes and issues relating to such matters.  It is now well established that all such issues can be dealt with by the Surrogate.  The Court generally looks to see whether the issue affects the administration or interests of an estate.  If a nexus is found, the Surrogate will usually accept jurisdiction.
Utilizing a broad approach facilitates estate settlement.  It is more efficient to have one Court oversee the many diverse issues affecting an estate and the interests of the beneficiaries.