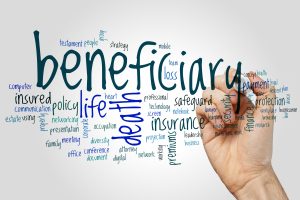 There are numerous situations where a beneficiary of an estate or trust in New York is entitled to receive his distribution.  An estate may be in existence where the decedent left a Last Will and Testament providing for various bequests.  When a decedent dies intestate without a Will, his distributees are entitled to receive their distributive share of the estate.
Another common situation occurs where a person creates a Living or Grantor Trust during life.  Under the terms of the trust, when the grantor dies, the trust principal is directed to be paid to persons named in the trust.
While the above circumstances are not all inclusive, the common factor is that the designated beneficiaries of an estate or trust want to receive their allotted share.  I have been involved in many cases in the New York Surrogate's Courts concerning this issue.  The New York Probate Lawyer Blog contains numerous posts relating to estate matters.  Here are a few suggestions regarding proceedings to facilitate payment.